Rahilly's
Recipes
https://www.rahillysiga.com/Recipes/Detail/8287/Sweet_Heat_Salsa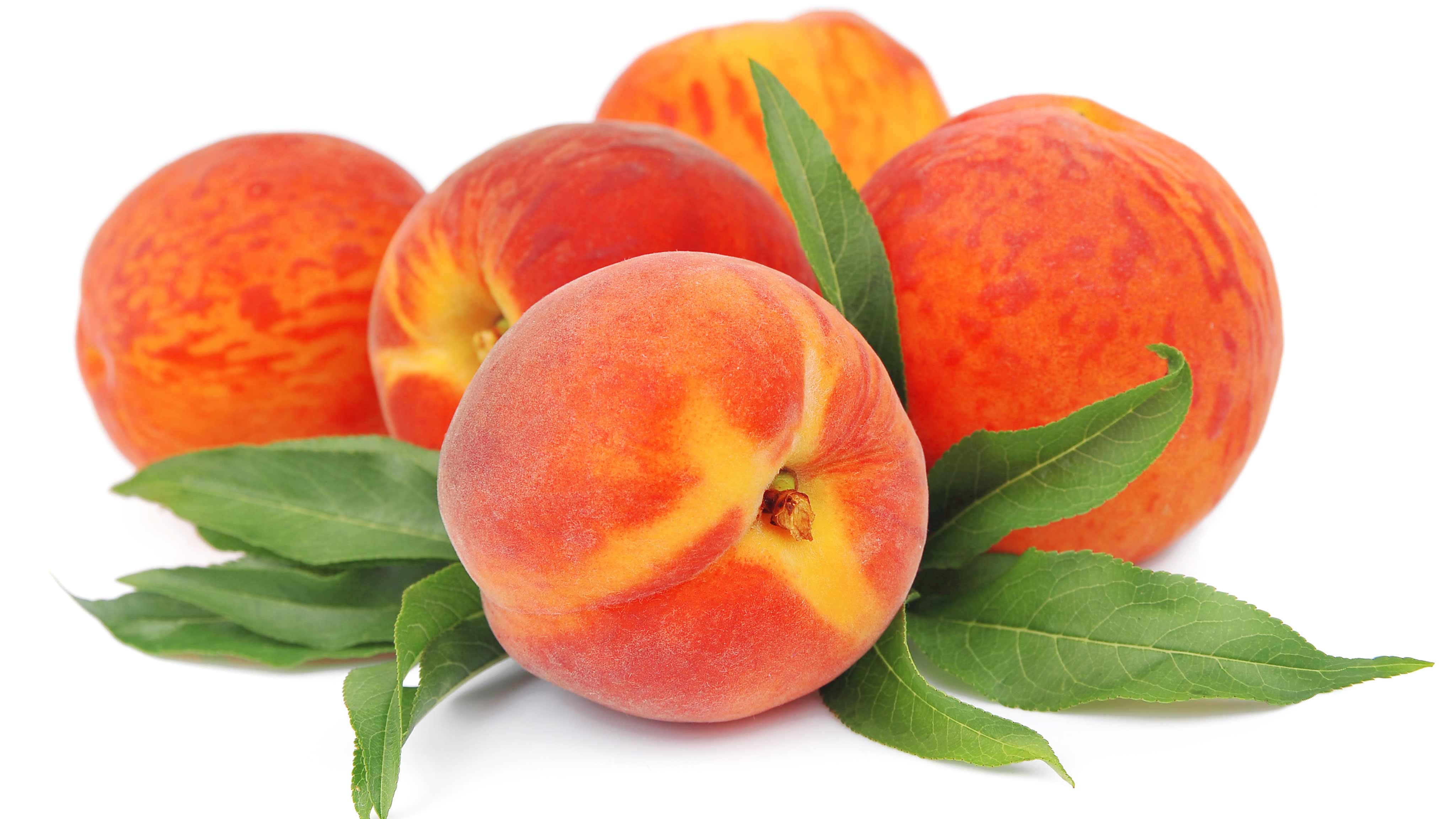 Sweet Heat Salsa
Made with Colorado Peaches and Hatch Chiles
Yield: About 4 cups
Preparation Time: 15 min; Total: 15 min
Ingredients
2

ripe peaches, peeled, pitted and coarsely chopped

1

ripe avocado, coarsely chopped

1

roasted Hatch Chile, peeled, seeded and coarsely chopped

1/2

medium red onion, chopped

1/2

medium green bell pepper, chopped

1
tablespoon

cilantro, chopped

1
teaspoon

lime zested

Juice of 2 limes

1
teaspoon

granulated sugar or honey

Salt and pepper
Directions:
In a medium size bowl, combine peaches, avocado, hatch chile, red onion, bell pepper and cilantro.

In a smaller bowl, whisk together the zest of one lime, fresh lime juice and sugar. Pour over the peach/avocado/chil mixture and toss lightly. Season with salt and pepper to taste.
Please note that some ingredients and brands may not be available in every store.
Rahilly's
Recipes
https://www.rahillysiga.com/Recipes/Detail/8287/